We provide rapid residential solutions for flooring and bathroom Renovations.
We can provide turnkey installation or labor only for residential projects. Our staff can also bring samples so you can see how they look in your property with your particular lighting or you can visit our showroom to chat about what you have in mind.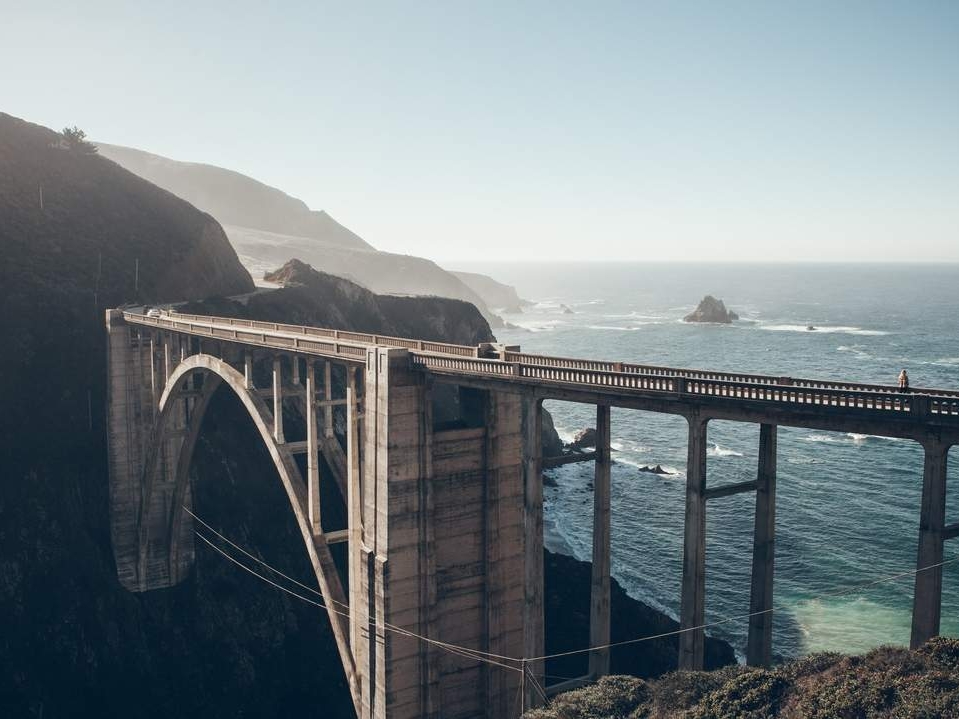 Find out about our organization,
mission, our methods, and the results of our decades of advocacy.
Ready to take the next step? You can become a contributor to our cause, or participate yourself.